| | | |
| --- | --- | --- |
| | Gootie Bug's Page | |


My name is Cheryl Nicole Jagow. I live in Chesapeake, Virginia. I was born in San Diego, California on September 17, 1980. I work for the juvenile court system in Chesapeake Virginia and I have a beautiful son named Cameron Dalorian Coleman.







Slang Language
Warner Brothers Post Cards
Cheech And Chone's Home Page!
Squashed Bug Zoo
The DisfunctionalCircus
Virtual Pizza
The Crystal Ball
Virtual Presents
A Weird Place
Warner Brothers Karaoke
The Simpsons Dating Game
Virtual Flowers
Sent Post Cards
Virtual Dinner Party
Yellow Submarien's Greeting Cards
Russian Roulette
Burrito Page
Amazing Clickable Beavis
PHONETic
Confession Booth
MTv's Home Page
Married With Children
Ricki Lake
Daffy Duck
The Brady Bunch Home Page
Fun Links!!
Pizza
Potato Head!!
Pierce People
The Grinch Page
Mother Goose And Grimmy
Rupaul's Home Page
Evil Little Brother Excuse's
Leggo My Logo Test
Blond Jokes
Things To Do In A Elivator
Great School Excuses
20 Things U Can Do TO Confuse Your Roommate
Pranks
More Blond Jokes
Adam's Page
Justin's Page
Hadar's Page
Ronny's Page
Behshad's Werk Place!!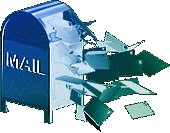 If u wish 2 send me some Mail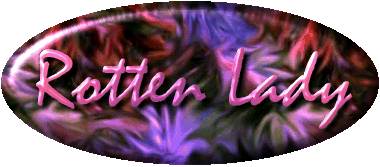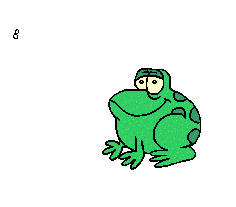 this little face is cute..:)